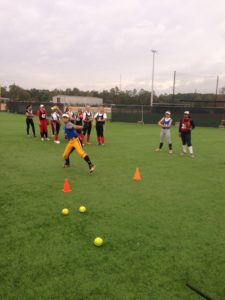 ODM® Testing Skills Camp-San Marcos,TX
ODM® Testing will be hosting a college coach instructed camp July 27th, 2017 in San Marcos, Tx. Players will run thru a series of hitting, fielding, throwing, pitching, catching and ODM® Testing working with college coaches.
Open to all players 6th grade to high school seniors.
More Info